Pilgrimwitnesses The New Dawn CD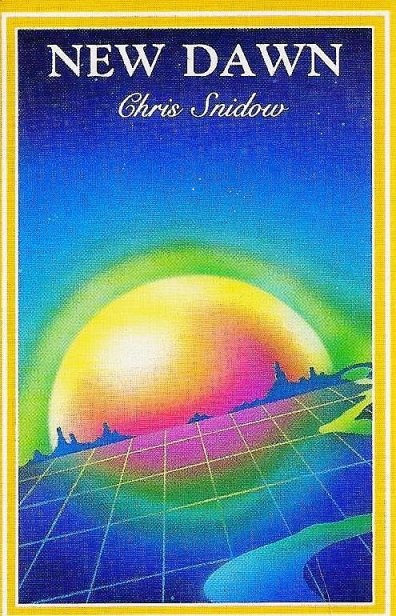 'New Dawn' CD
Lynn McDougal,
Every now and then a work of art taps our conscious mind and we are the richer for it. So it is with this fine and versatile debut performance of mostly synthesized and completely refreshing music. Some pieces, such as Rainy Night and title track, New Dawn, carry a softly jazzy flavor. An oriental current runs through Dream Reality and Sand Castle, the later painting a particularly bold and breathtaking landscape. Others have an 18th century European Romantic feeling, beautiful and captivating. Still others play lightly with our attention, uplifting and delighting. Soul Storm, the last cut, left me with a sense of wonder.
Fine for movement and background music, bur even better for the sheer joy of listening to the delicate intricacies and brilliant weavings that Chris has created. Allow a quiet time and treat yourself. A MUST for all late night headphone enthusiasts. Highly recommended.
Ron Kendricks, CIRCLE OF LIGHT
I instantly liked Chris Snidow's fun, new age music. His music has an 18th century European Romantic feel to it. His songs, Ballerina and Awakening are absolutely beautiful! The keyboard solos found on this tape are highly original and sensitive. Side two of the tape with the title song, New Dawn, is incredibly mesmerizing.
The List Price For This Item Is: $10.00 Plus S&H

Note: Cassette are available. $8.00 Plus S&H

If you Wish to Purchase by Check or Money Order: Select Appropriate price from the List above and Indicate the Product you wish; Mail TO:
Chris Snidow
9320 Biscayne Blvd.
Dallas, TX 75218
PH: 1-214 327 4579